Sorry, but nothing matched your search terms. Please try again with some different keywords.

Discover the Optomap
Retinal Imaging Difference
Optomap Retinal Imaging is an essential part of every eye exam we complete at Insights Optical. By taking a high-definition photo of the back of your eye, called the retina, we can gain valuable information about your health.
In less than 1 second, Optomap allows us to take a 200o photo that gives an ultrawide 82% view of your retina all at once. Retinal imaging not only helps us find signs of eye diseases, but can tell us if you're at risk of other health issues like stroke, heart disease, and diabetes.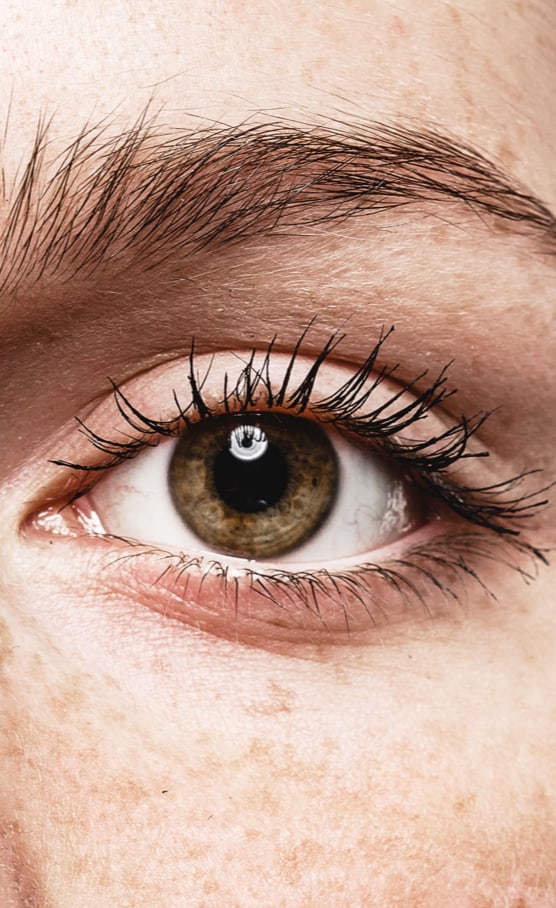 Get Comfortable Vision with Neurolens
Neurolens is an innovative new technology we use to diagnose and treat eye misalignment accurately. Eye misalignment can cause headaches, eye strain, and blurred vision.
Neurolens vision correction begins with an accurate and efficient measurement of your unique eye alignment. We can then use those measurements to create your personalized Neurolenses to help you overcome your eye misalignment symptoms.
With Neurolens, we can correct eye misalignment and reduce the severity of your symptoms. Using a contoured prism design, Neurolens seamlessly adjusts the image your eyes see, making vision comfortable. Get in touch with us to learn if Neurolens is right for you.

Bloomington
Find our Bloomington location on S. Clarizz Boulevard just south of East 3rd Street and across the street from College Mall.
415 S. Clarizz Blvd.

Bloomington

,

IN

47401
Our Bloomington Hours
Monday

:

10:00 AM

–

7:00 PM

Tuesday

:

9:00 AM

–

5:00 PM

Wednesday

:

9:00 AM

–

4:00 PM

Thursday

:

9:00 AM

–

5:00 PM

Friday

:

9:00 AM

–

5:00 PM

Saturday

:

Closed

Sunday

:

Closed
Mitchell
Our Mitchell location is located right on W. Main Street across from Mitchell Fitness Center and just down the road from Mitchell Public Library.
725 W. Main St.

Mitchell

,

IN

47446
Our Mitchell Hours
Monday

:

9:00 AM

–

5:00 PM

Tuesday

:

9:00 AM

–

4:00 PM

Wednesday

:

9:00 AM

–

5:00 PM

Thursday

:

9:00 AM

–

5:00 PM

Friday

:

9:00 AM

–

4:00 PM

Saturday

:

Closed

Sunday

:

Closed